For decades document sharing requirements have been serviced well by traditional file server solutions.
Voice Over IP is the default standard for voice communications over the Internet.
On-prem to Cloud Migration
admin
Wed, 01/09/2021 - 17:04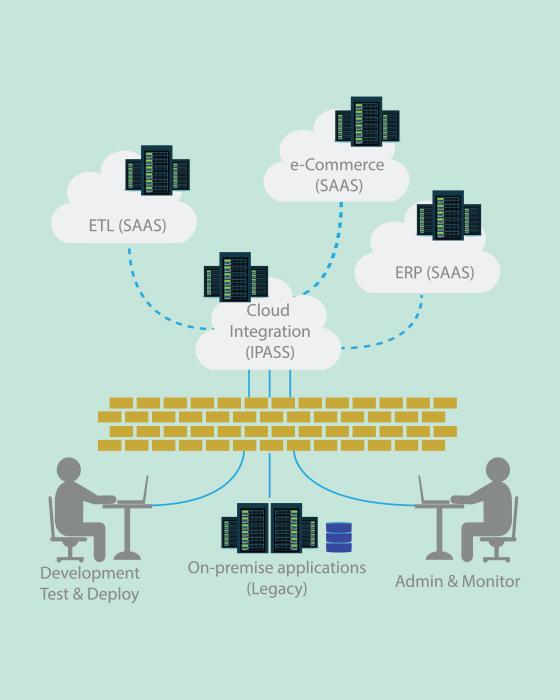 Industry -- All Applicable
Services -- Infrastructure, Cloud
As your servers age, you have two options, replace them or consider Cloud infrastructure.
Subscribe to Hybrid Cloud