Overview
The healthcare industry is experiencing rapid changes with significant progress in scientific research and discovery, disruptive technology, and becoming increasingly consumer-centric.
With digital transformation taking center stage in redefining the healthcare sector, the focus must also shift from service operations to new business models that incorporate tools and methodology which enhance existing protocols, mitigate mishaps and improve the patient experience.
The need of the hour is to transition to next-gen healthcare services that minimize safety risks, prevent data breaches, and address the current gaps in patient-health care team collaboration.
Industry Challenges
The work environment across all industries, including Health, is continuously evolving to adapt to external and internal industry trends. Technology, automation, Artificial Intelligence (AI), globalisation, an ageing population, and shifts in workforce demographics are just some of the ongoing trends driving change. Many job roles in the Health industry have been impacted by these trends and, as a result, so too have the skill needs of the workforce. While technical skills to perform job tasks are imperative, employers in the short-to-medium future will be looking beyond these, and have indicated that it will be important for workers in their organisations to be equipped with key interpersonal skills such as emotional intelligence, critical thinking, teamwork and communication, and resilience, stress tolerance and flexibility.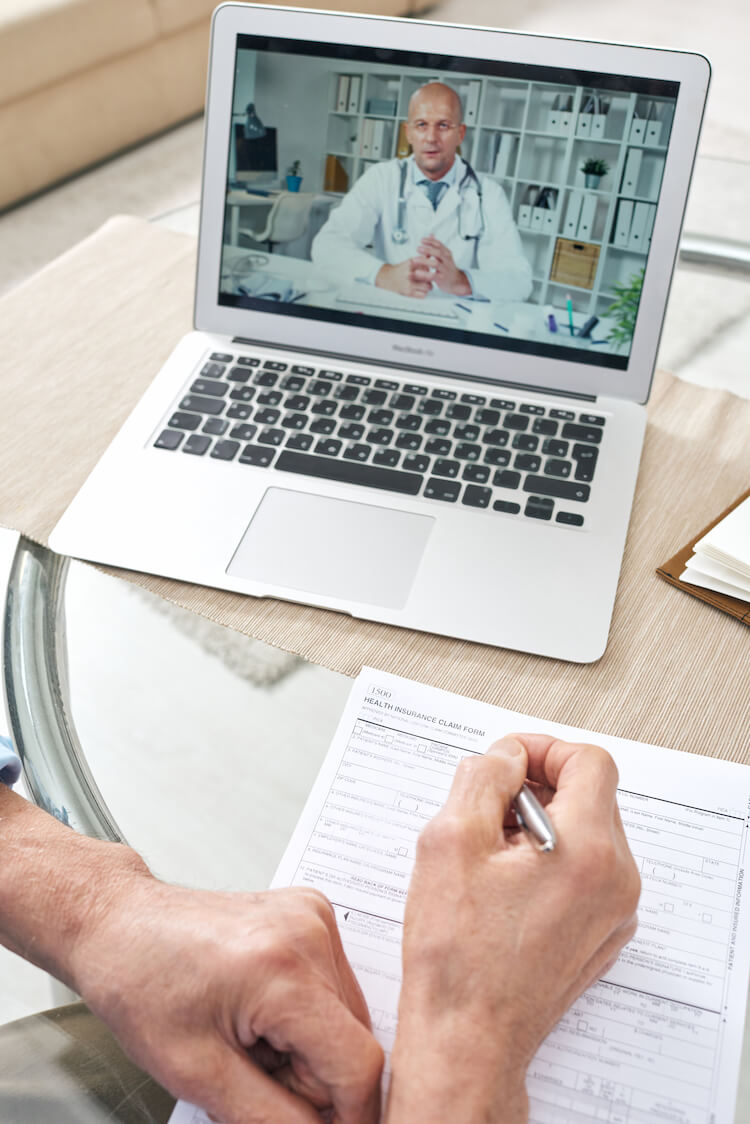 IT consulting
With tremendous pressure on practitioners to deliver quality treatments and timely diagnosis, dealing with administrative tasks and technical-related issues overburdens them and puts patient care on the backburner.
Hence, we offer services to ensure internal process automation, adapt EHR data delivery, and intuitive patient self-service, which are:
Implementing new payment models and processing systems that collect revenues smarter and minimize redundancies
Set up platforms that streamline staffing and patient flows, minimize paperwork, and establish warning systems for critical matter resolution
Build EMR (Electronic Medical Records) Software to realign the focus on healthcare
Setting up disaster recovery initiatives that identify critical resources, help in backups and testing
Securing systems and safety
The healthcare industry is a prime target for phishing attacks due to the availability of massive amounts of medical and personal details. Due to busy schedules and careless errors, medical professionals often fall victim to such attacks.
Also, healthcare organizations are prone to risks from vendors and other third-parties; hence it is essential to establish processes that meet data regulatory requirements and confidentiality for sensitive patient information:
Assessing systems and processes to match government and regulatory measures such as HIPAA
Leveraging IAM services and solutions for establishing Multi-factor authentication login (MFA) and Single Sign-on, employee database management, addition, management, and deletion of a role
Helping establish business continuity in cases of a mail server outage or maintenance work
Analyzing security threats and solutions that address loopholes and assessing areas of concern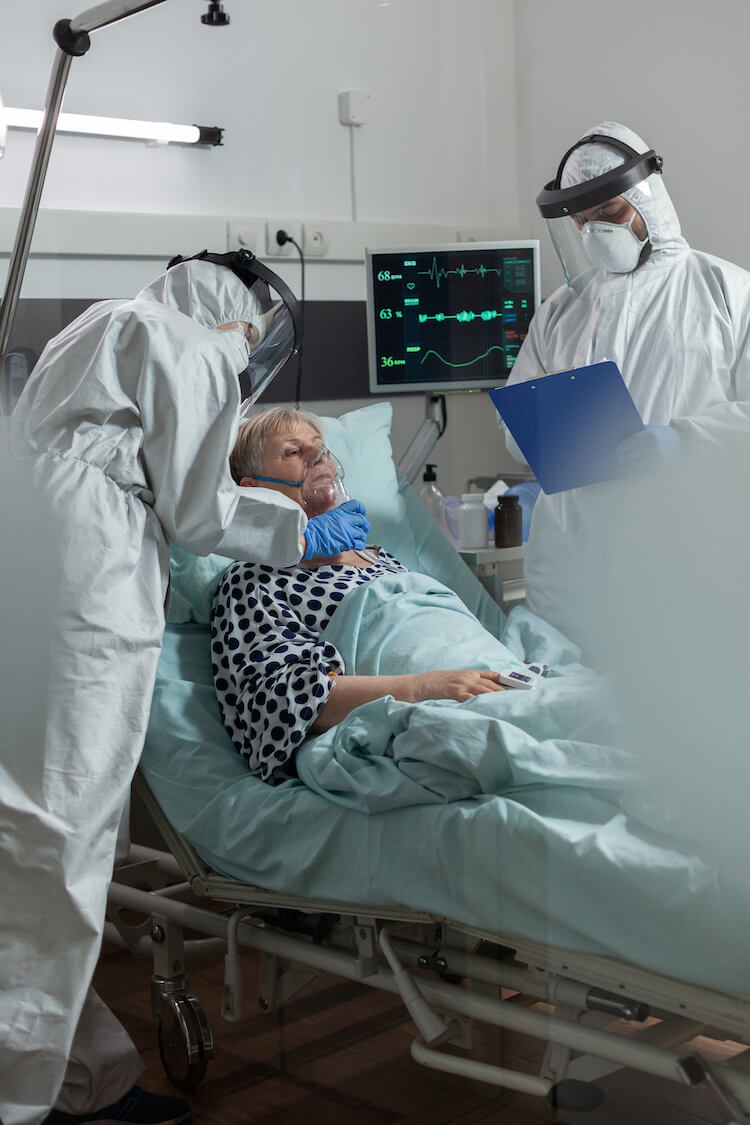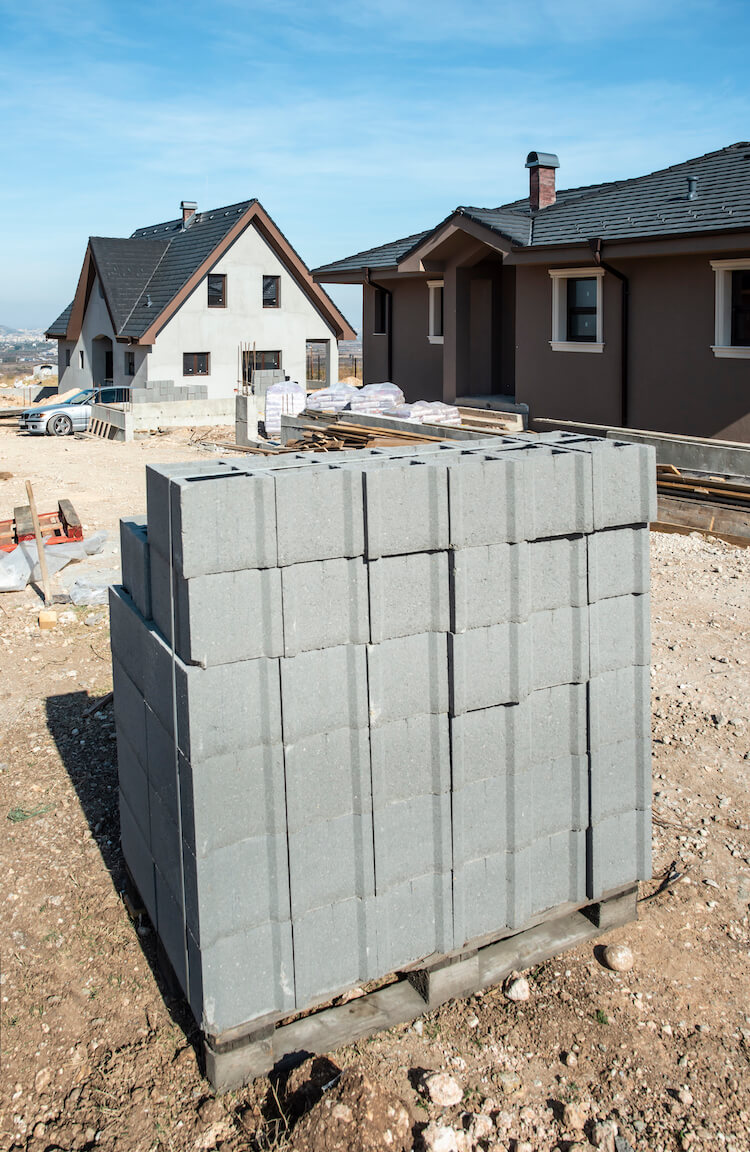 Cloud Solutions
There is a growing need to abide by regulatory changes and dependency on innovative technologies to build a future-ready enterprise and offer superior healthcare.
Hence, we offer cloud technologies to ensure secure information access cost-effectively:
Transition legacy/traditional applications to the cloud and offer advanced solutions for ensuring HIPAA-compliance
Analyze security and compliance measures to determine if the new cloud environment matches those standards
Implementing best practices and audits to gauge code level gaps or vulnerabilities in the cloud environment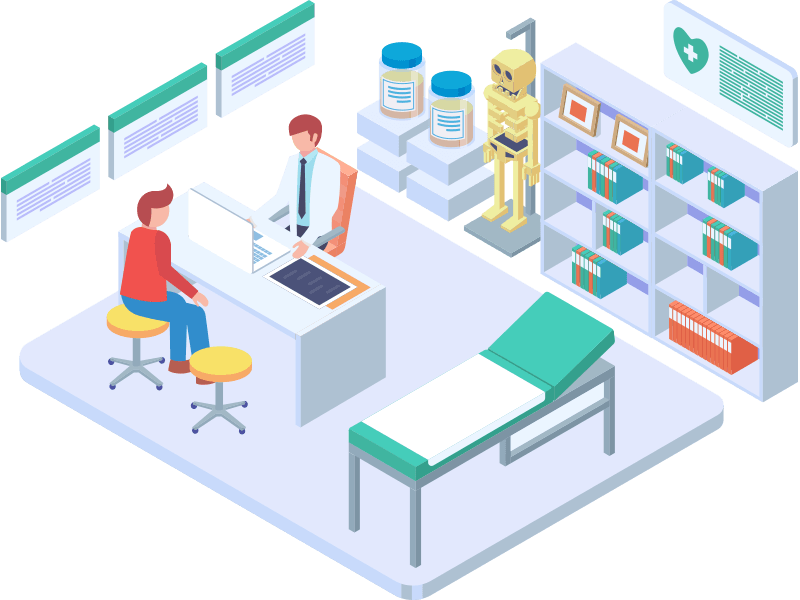 Specialist Medical Practices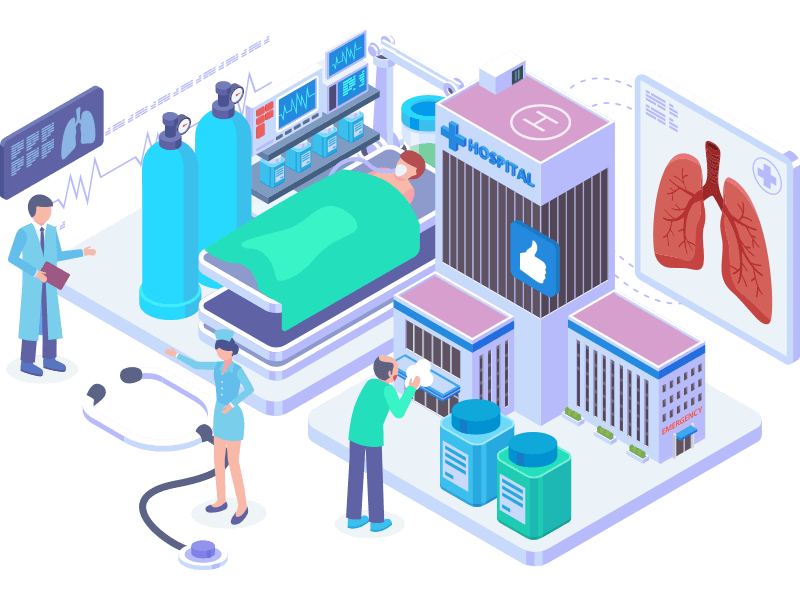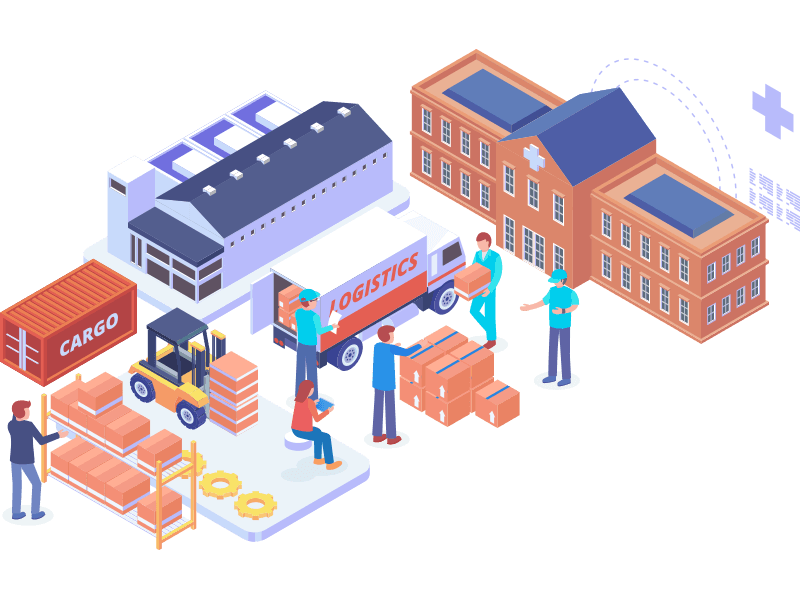 Pharmaceutical 3PL / Distribution