Industry - Professional Services & Consulting
Overview
Australia's professional services sector plays a key role in the econmony and is growing rapidly.
Victoria's professional services sector is internationally renowned for its engineering, design and financial services, with local firms recognised for delivering world class creative, scientific and technical solutions for global clients.
The sector plays a vital role in the Victorian economy, accounting for 18 per cent of Gross State Product, the largest contribution from any industry sector, and employs over 380,000 Victorians.
Professional services contributed $63 billion to the state's economy, including $2.8 billion in exports, in 2013-14.
In the same period this highly innovative sector invested over $1.6 billion in research and development activities.
Victoria is home to,
Two of the big four banks.
Most of the largest health insurers.
Half of the top 12 industry superannuation funds.
One third of Australia's engineering workforce.
Key trends driving the businesses in these sectors are increasing speed of business, digital delivery of services and a shift to an outcome-based business model.
Lower cost digital systems are lowering the barriers to entry and are creating a prime environment for new entrants offering services that can be performed more efficiently, digitally, virtually and which can be automated at a significantly lower cost.
Innvaton will be key to success by helping professional service firms improve their employee experiences, transform their business processes, and change their service delivery methods. Virtual work and digital delivery methods have become the norm, while artificial intelligence (AI), machine learning (ML), and robotic process automation are driving productivity up and the cost of delivery down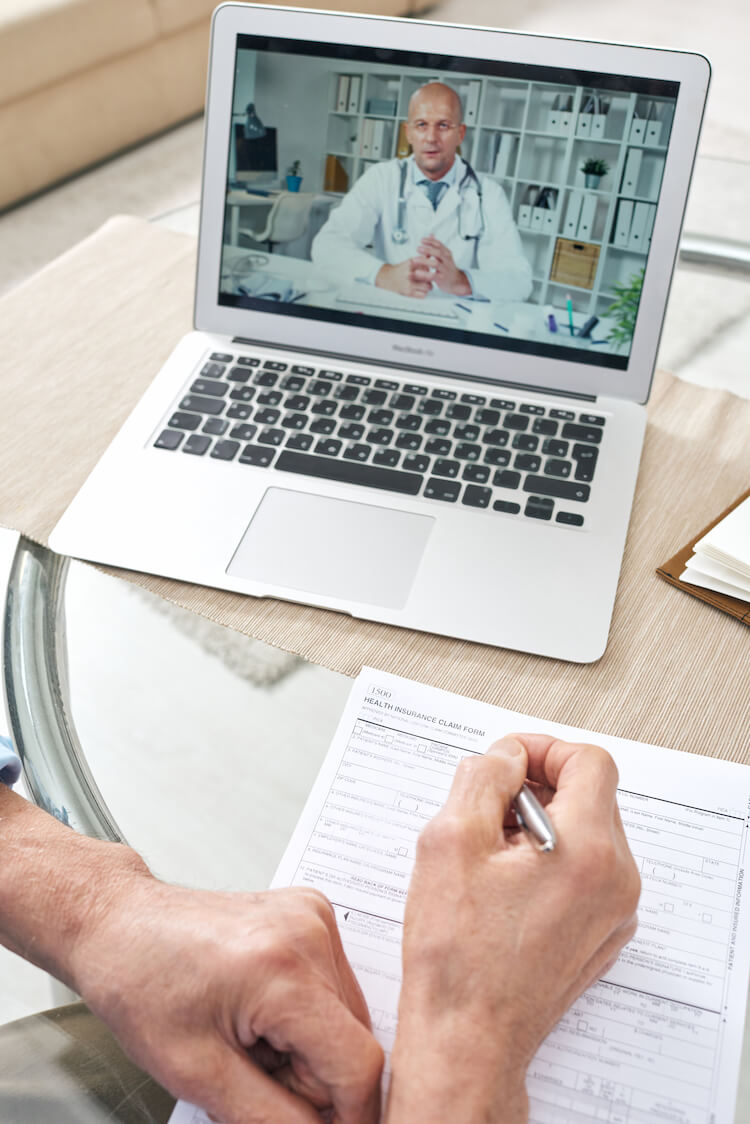 IT consulting
With tremendous pressure on practitioners to deliver quality treatments and timely diagnosis, dealing with administrative tasks and technical-related issues overburdens them and puts patient care on the backburner.
Hence, we offer services to ensure internal process automation, adapt EHR data delivery, and intuitive patient self-service, which are:
Implementing new payment models and processing systems that collect revenues smarter and minimize redundancies
Set up platforms that streamline staffing and patient flows, minimize paperwork, and establish warning systems for critical matter resolution
Build EMR (Electronic Medical Records) Software to realign the focus on healthcare
Setting up disaster recovery initiatives that identify critical resources, help in backups and testing
Financial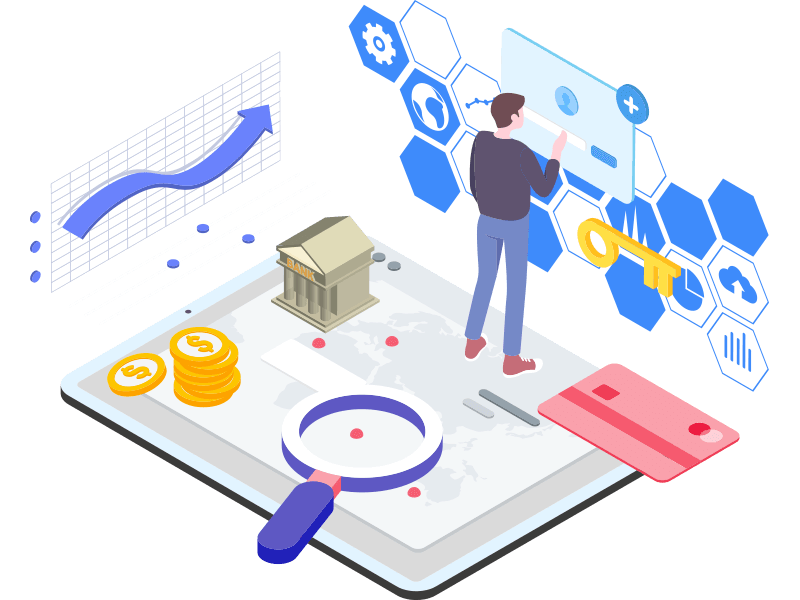 Accounting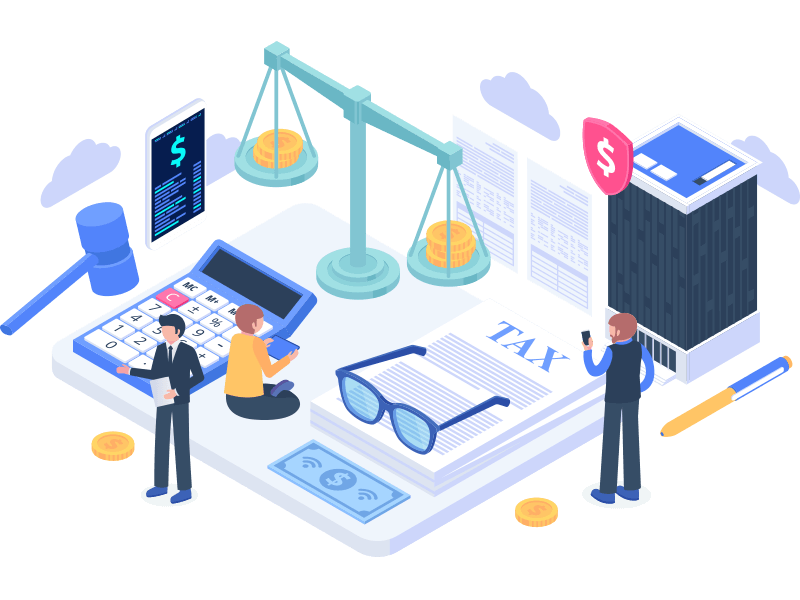 Legal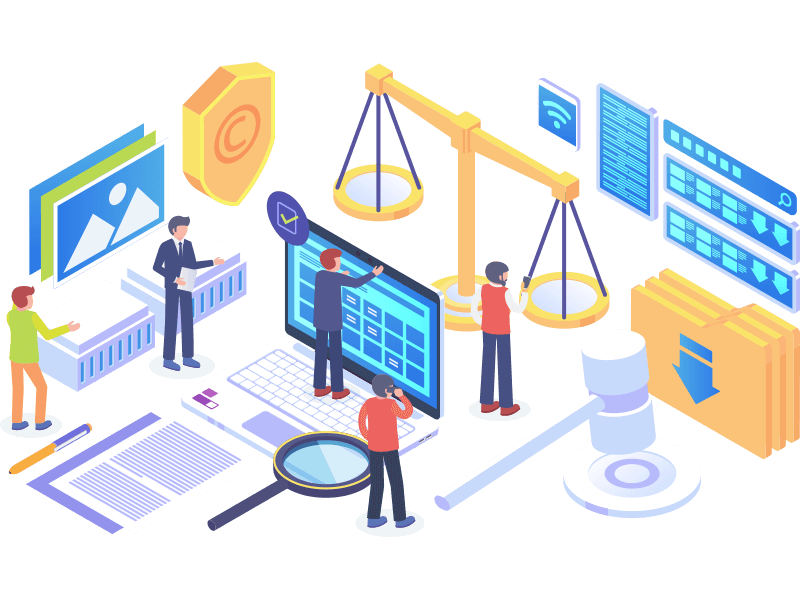 Insurance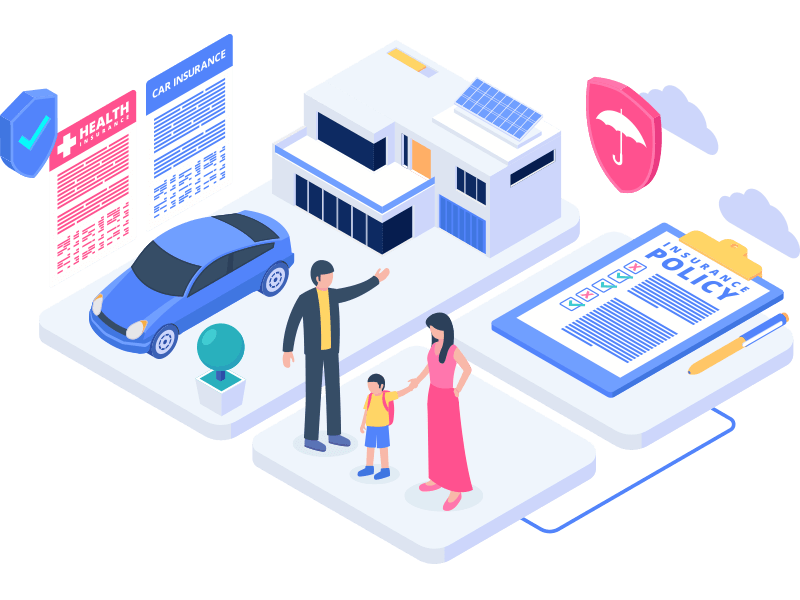 Risk Management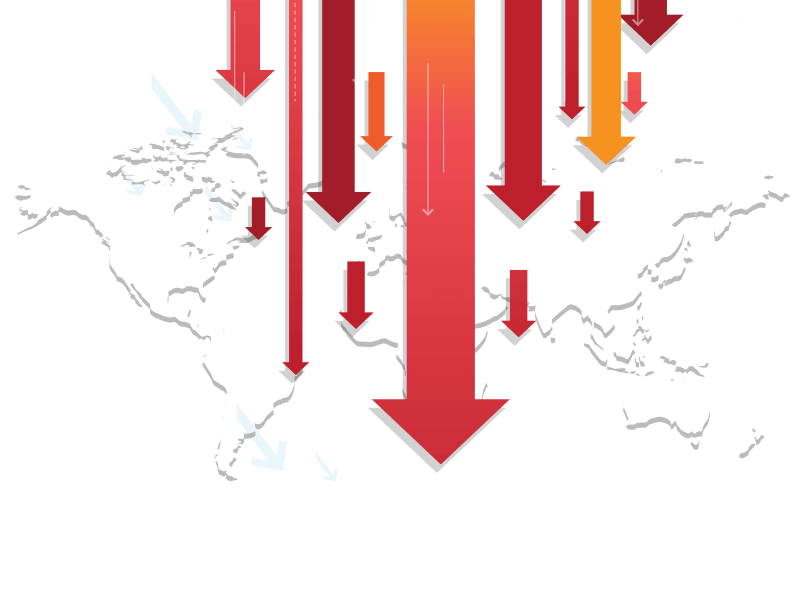 Occupational Health and Safety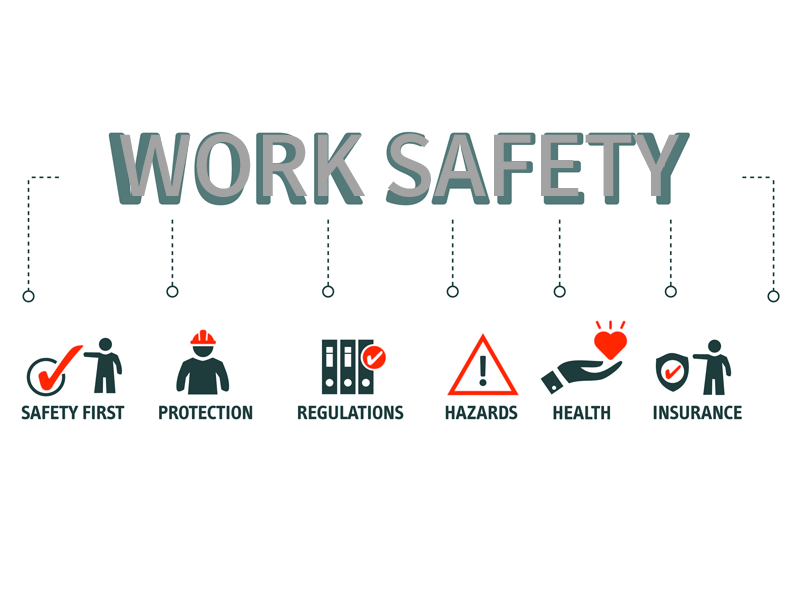 Hazardous Waste Management