Overview
The Manufacturing and Related Services industry is very diverse, covering multiple sectors. It forms a large part of the Australian economy and is one of Australia's largest employing industries. It has, however, declined in size due to factors such as the increasing availability of manufactured products in lower cost economies.
The ANZSIC classified Manufacturing industry employed approximately 1.1 million people in the year 2000, however this has declined to about 960,000 thousand in 2018 This represents 7.6% of all employed persons in 2018 as compared to 12.4% of all employed persons in 2000, at which time it was the largest single industry sector for employment (sixth largest in 2018).
Industry Challenges
Australian Manufactures have to review and evaluate their operations so that they can reposition themselves to remain reslient and competitive in coming years. Research by industry organisations has indicated technology as being essential for manufacturers to set themselves up for success.
Fueled by a rapidly changing consumer driven world and consumerisation of technology leading manufacturers have realised there is disconnect between traditional processes and customer experience. There is a clear technology gap between manufacturer, distribution, partners and the consumer. To be effective, technology needs to be aligned with the strategy.
Using low cost consumer technology to build a customer centric approach is likely to help manufacturers to build better relationships with their consumers. This will also allow manufacturers and their consumers to work together to build better and more relevant products and services.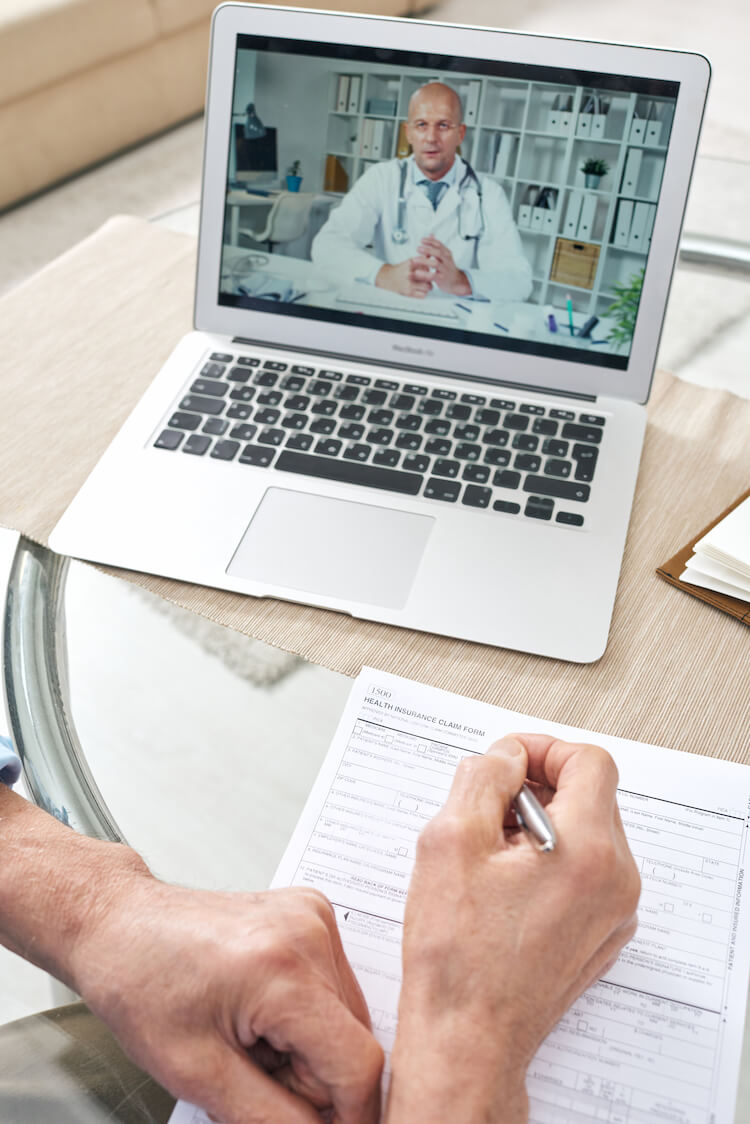 IT consulting
With tremendous pressure on practitioners to deliver quality treatments and timely diagnosis, dealing with administrative tasks and technical-related issues overburdens them and puts patient care on the backburner.
Hence, we offer services to ensure internal process automation, adapt EHR data delivery, and intuitive patient self-service, which are:
Implementing new payment models and processing systems that collect revenues smarter and minimize redundancies
Set up platforms that streamline staffing and patient flows, minimize paperwork, and establish warning systems for critical matter resolution
Build EMR (Electronic Medical Records) Software to realign the focus on healthcare
Setting up disaster recovery initiatives that identify critical resources, help in backups and testing
Food Production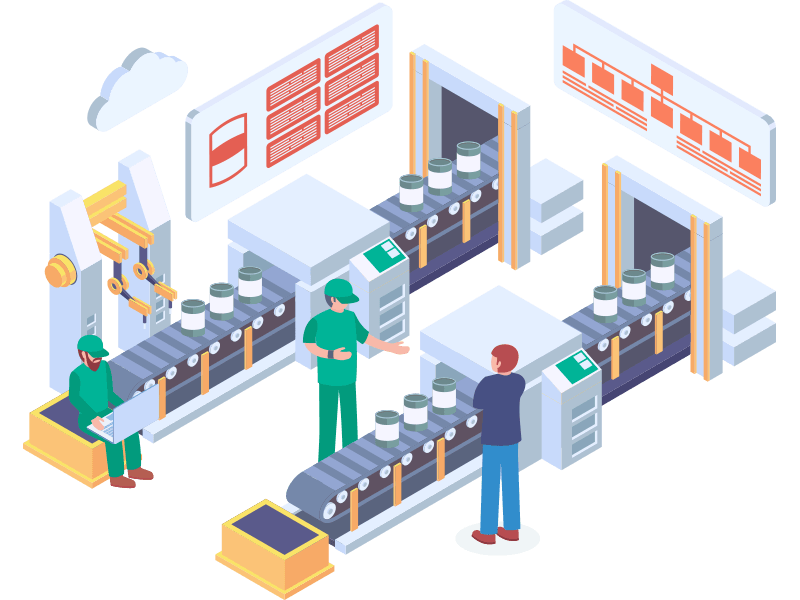 Large Scale Printing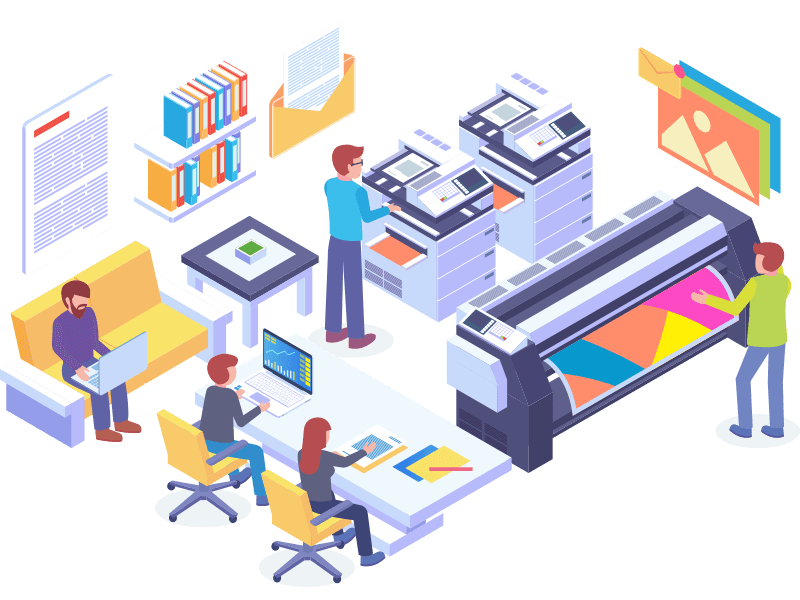 Retail Display & Presentation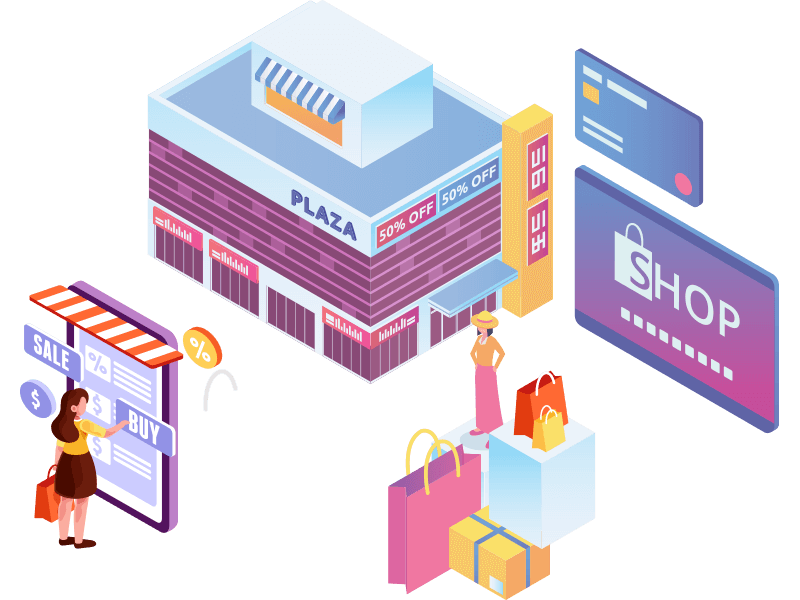 Automotive & Transportation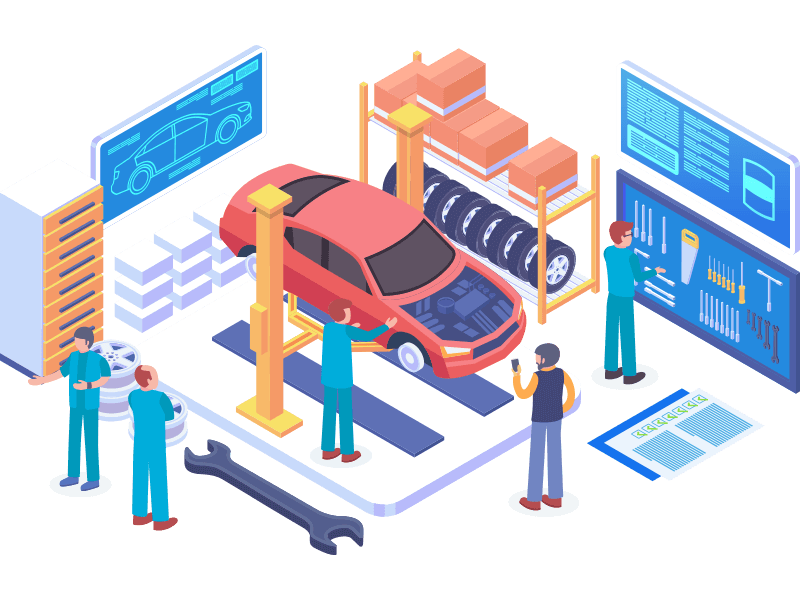 Pharmaceutical
Chemical