Industry - Not for Profit
Overview
Not-for-profit organisations bring people together and are an essential part of the community. Technology can assist organisations minimise the cost of management and delivery of various services to their members.
DP can assist your organisation manage the day to day requirements of managing IT systems and services. We can also assist with procurement of products from vendors who support not for profit organisations.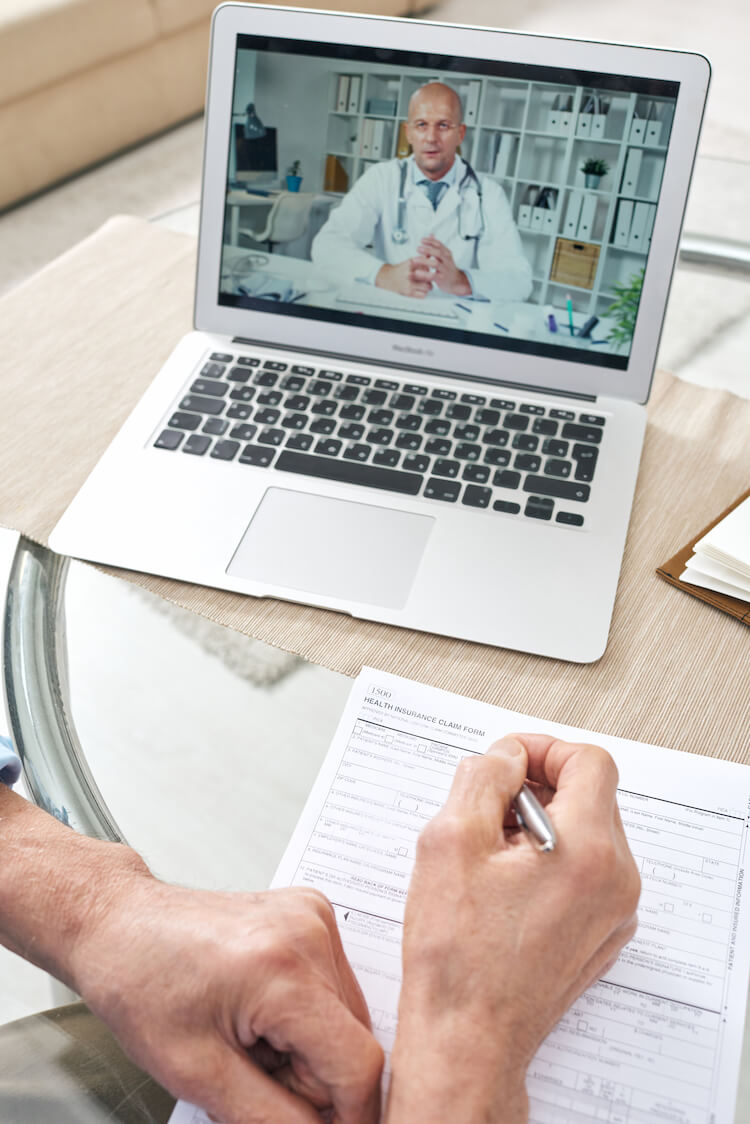 IT consulting
With tremendous pressure on practitioners to deliver quality treatments and timely diagnosis, dealing with administrative tasks and technical-related issues overburdens them and puts patient care on the backburner.
Hence, we offer services to ensure internal process automation, adapt EHR data delivery, and intuitive patient self-service, which are:
Implementing new payment models and processing systems that collect revenues smarter and minimize redundancies
Set up platforms that streamline staffing and patient flows, minimize paperwork, and establish warning systems for critical matter resolution
Build EMR (Electronic Medical Records) Software to realign the focus on healthcare
Setting up disaster recovery initiatives that identify critical resources, help in backups and testing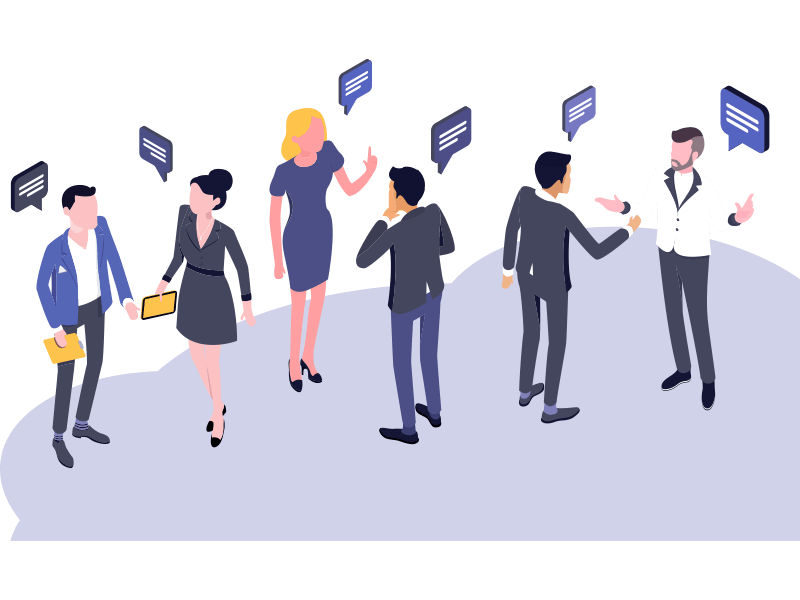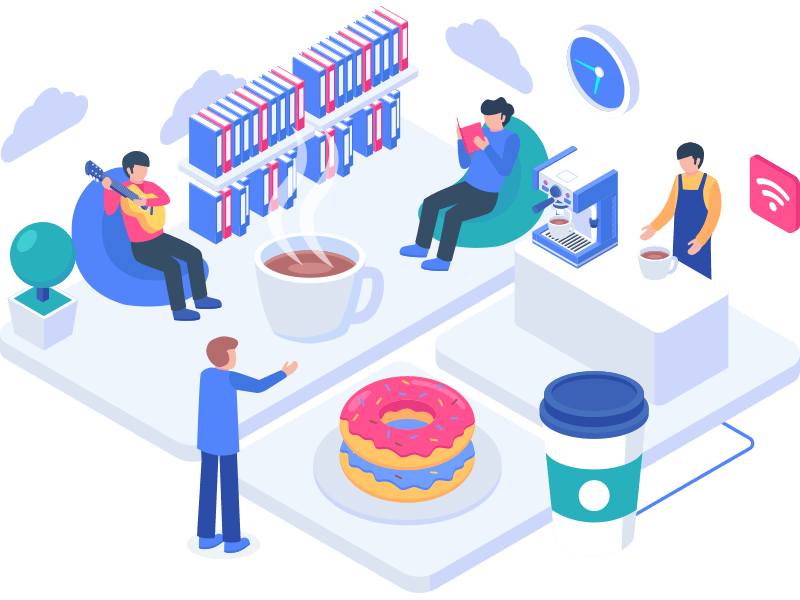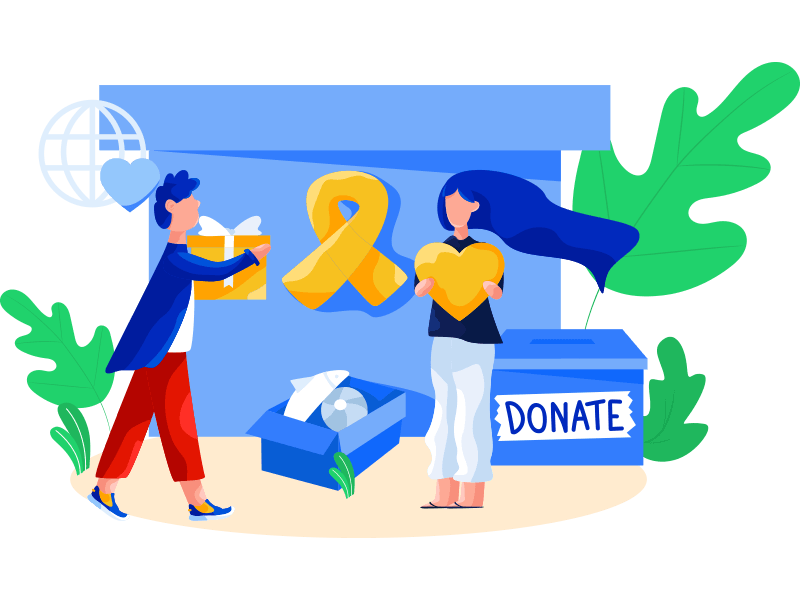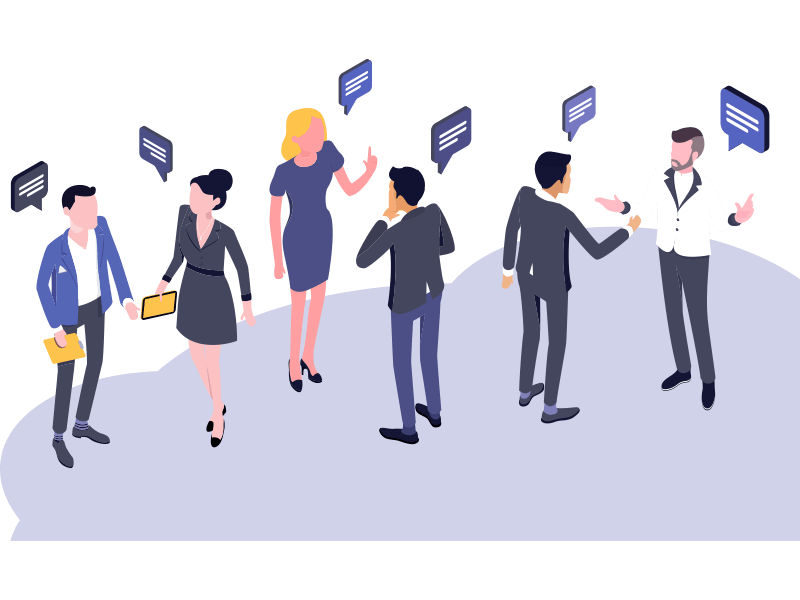 Associations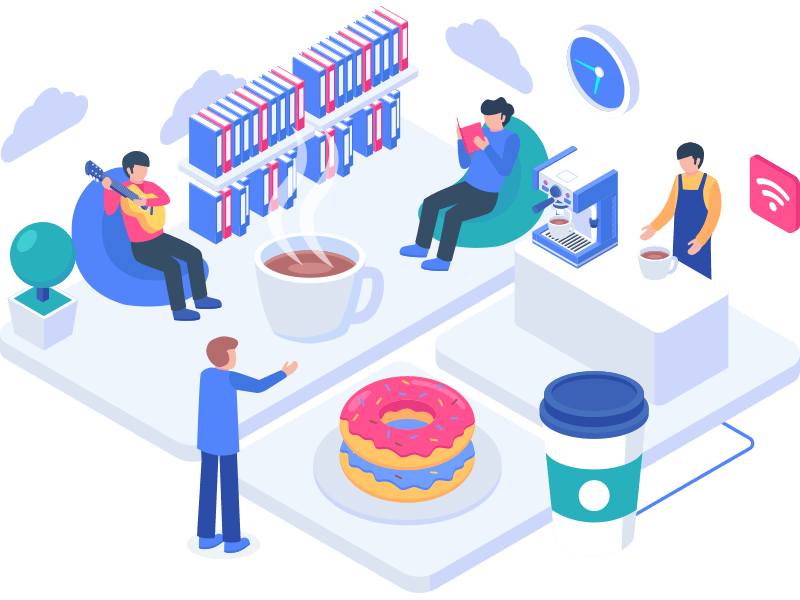 Clubs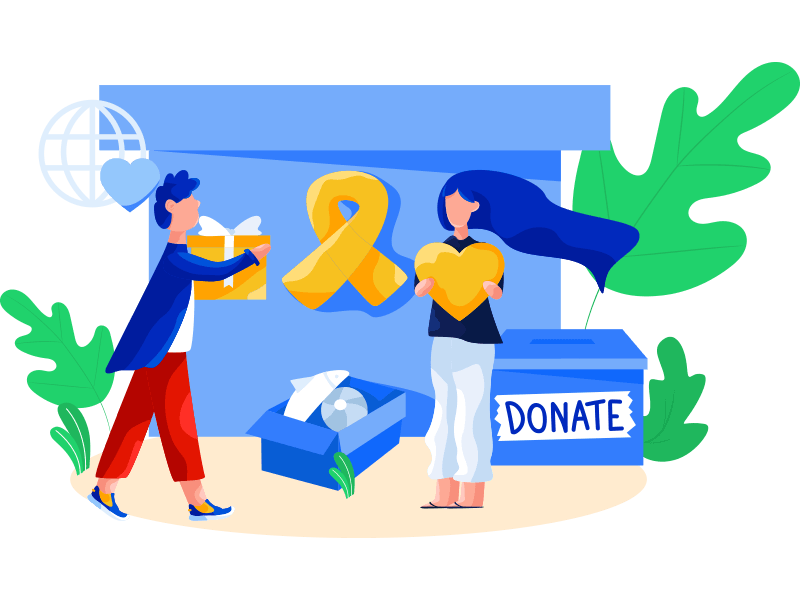 Charities