Critical Infrastructure Bill passes Parliament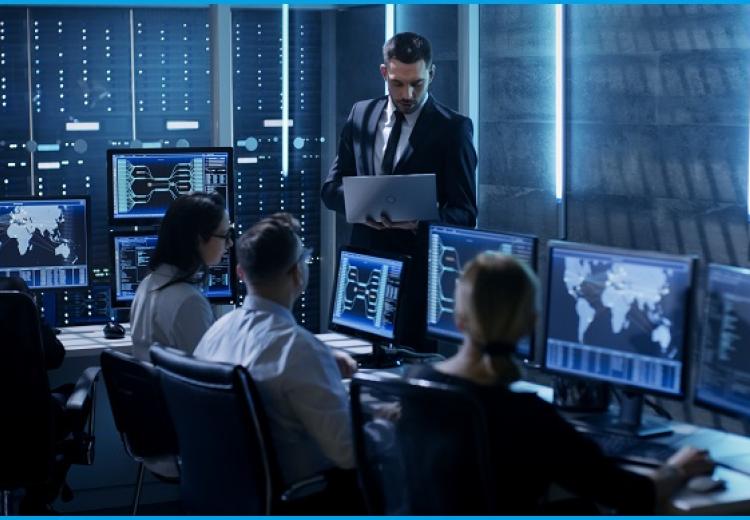 admin
Tue, 23/11/2021 - 12:47
Government security agencies now have the power to take over digital assets during a cyber attack following the passage of the controversial Critical Infrastructure Bill.
Cyber Security
Pandemic drives surge in scams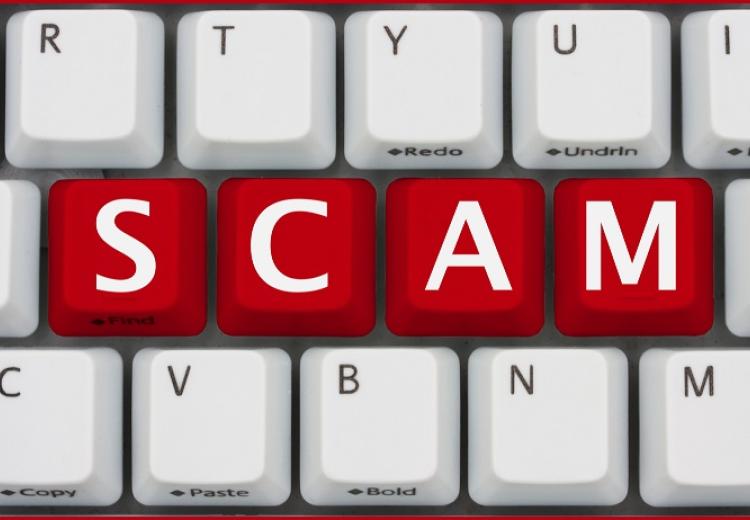 admin
Wed, 10/11/2021 - 16:56
The banking sector has seen a significant increase in financial crimes targeting customers since the onset of the pandemic, with Australians losing millions of dollars.
Cyber Security
Legacy medical devices, growing hacker threats create perfect storm of cybersecurity risks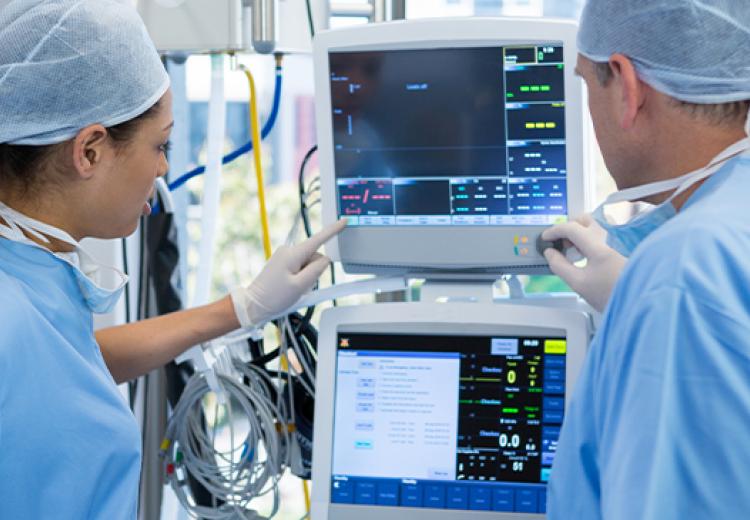 admin
Tue, 07/09/2021 - 14:54
While ransomware attacks on hospitals and health systems are growing in sophistication, healthcare organisations are faced with one of their biggest cybersecurity challenges
Medical Systems
LockFile Ransomware Targets Microsoft Exchange Servers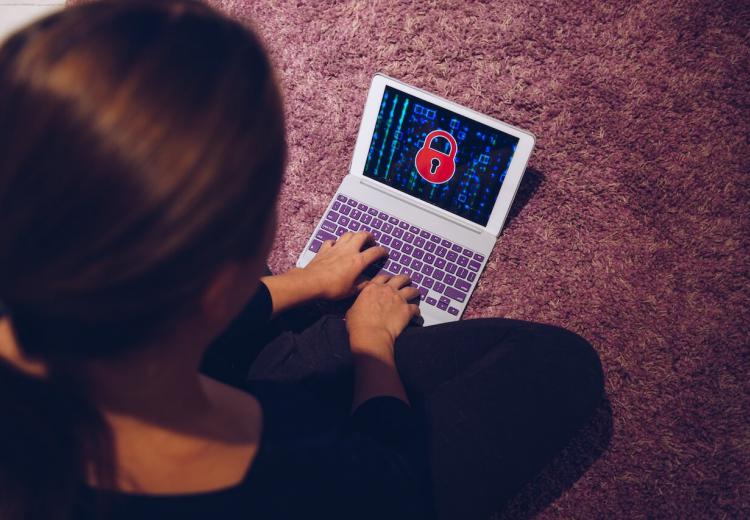 admin
Mon, 23/08/2021 - 07:00
A new ransomware family called LockFile has started targeting Microsoft Exchange servers via ProxyShell and PetitPotam.
Cyber Security
Subscribe to cyber cecurity